Camp Lejeune Water Contamination
From 1953 to 1987, individuals residing or laboring at U.S. Marine Corps Base Camp Lejeune, North Carolina, faced exposure to tainted water, resulting in fatalities, illnesses, and life-altering health issues. Even more troubling, high-ranking military officials were aware of these hazards and kept information about the issue hidden. The time has come for justice—for the courageous men and women who dedicated their service to our nation.
Lejeune Victims and Survivors
J. Edward Bell has been at the forefront of the fight from the very beginning. Since 1995, Ed has been a prominent advocate for the Camp Lejeune Justice Act, working alongside distinguished attorneys and victims. Ed played a part in crafting the legislation that was approved by Congress in 2022 and subsequently signed into law by President Biden, granting those affected by the toxic water the ability to file claims against the government.
If you suspect that you may have been exposed to contaminated water at Camp Lejeune between 1953 and 1987 and have subsequently received a diagnosis of bladder cancer, breast cancer, esophageal cancer, kidney cancer, lung cancer, leukemia, non-Hodgkin's lymphoma, or any other health condition associated with this unfortunate event, we strongly urge you to reach out to us.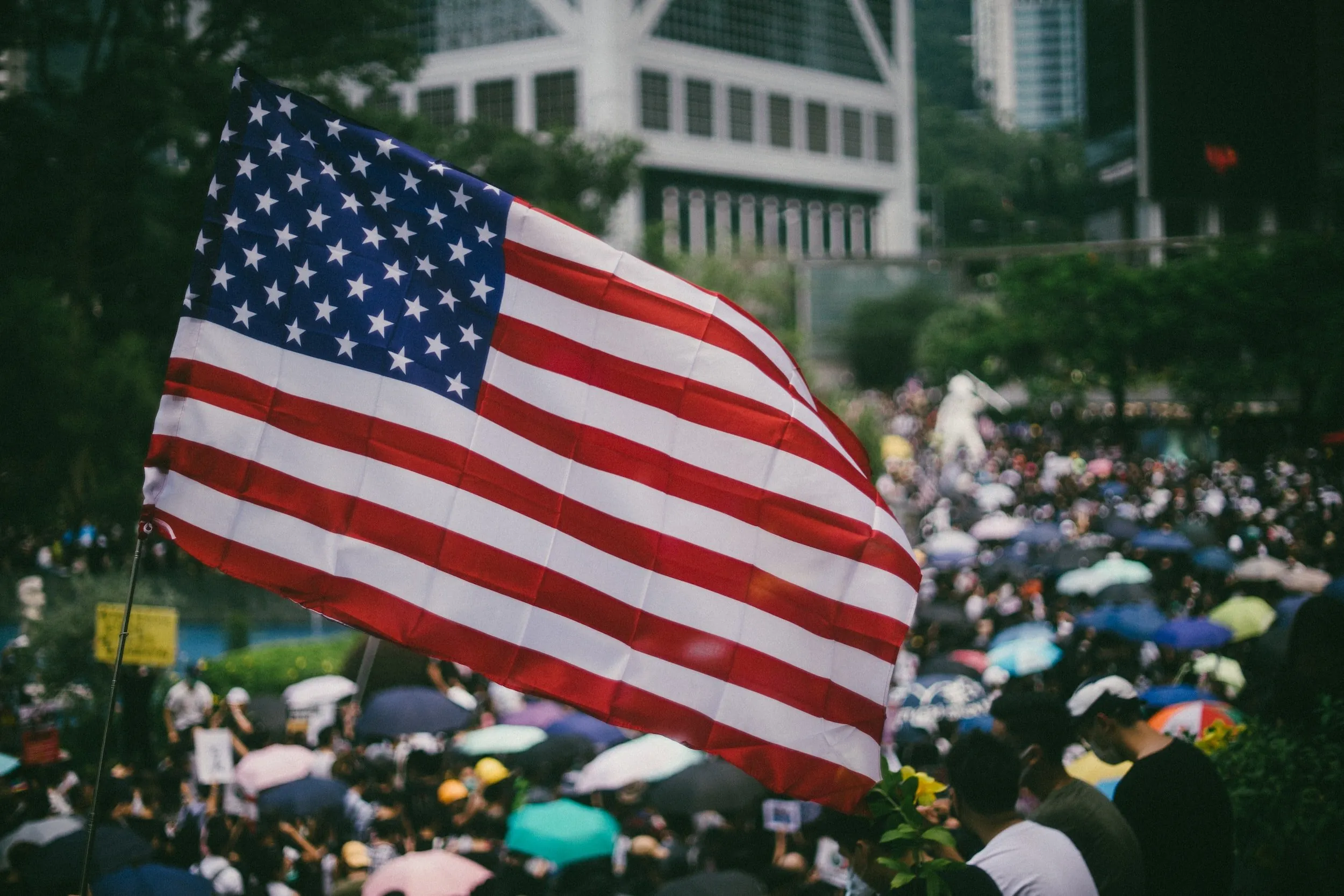 Toxic Hair Relaxers
Hair relaxer products from well-known cosmetic brands have recently been discovered to contain dangerous endocrine-disrupting chemicals. Consistent exposure to these harmful substances may lead to severe health concerns. If you've utilized such chemical hair relaxer products and subsequently experienced uterine cancer, endometrial cancer, or ovarian cancer, we urge you to get in touch with our office without delay.
AFFF
Aqueous Film-Forming Foam, often referred to as AFFF, serves as a suppressant employed to combat flammable liquid fires, specifically Class B fires. This foam comprises profoundly hazardous substances. Prominent health organizations have highlighted potential connections between specific PFAS chemicals and cancer among firefighters. At Bell Legal Group, we are committed to holding manufacturers accountable for the damage inflicted by their products.
Awards & Accolades